Is Teen Patti Legal in India? Check laws of Teen Patti
With a population of over 1.3 billion people, India is the fourth most populous country in the world. It is, therefore, probably no surprise that there are plenty of people who enjoy placing wagers on sports in India. Casino gambling and playing Teen Patti are popular pastimes as well.
Despite the popularity of casino games in India the rules regarding them are not clearly written hence keeping it on a negative pole. There are some exceptions, but it's rather difficult to gauge as to where they're legally valid and where they're not. Also, many players are sceptical about playing Teen Patti online as they don't know the laws that govern gambling in India.
Here, we provide an insight into the legislation which is in place and how it can be interpreted.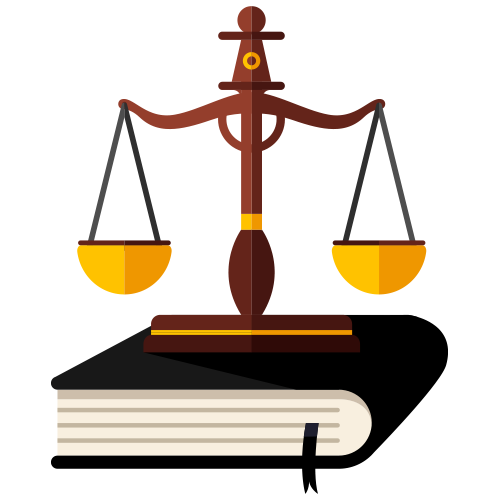 General gambling legislation in India
The major piece of legislation that governs gambling in India is the Public Gaming Act of 1867, which was passed by the British government 150 years back. The act initially covered only ten states which were under the British rule at that time but was subsequently amended to incorporate all other states.
The Public Gaming Act is still prevalent in India and imposes a penalty of approx. 200 rupees or 3 months of imprisonment or both. The act has been amended over time; however, it still remains very vague and unclear.
Section 12 of the Act reads as –
"12. Act not to apply to certain games. Nothing in the foregoing provisions of this Act contained shall be held to apply to any game of mere skill wherever played"
The Act makes it illegal to operate a gambling venue in India and also makes it illegal to visit such a venue. While this is clear enough, there's no precise definition of gambling within the act. This makes it hard to determine, for example, whether wagering on cricket or football is illegal in the same way as placing bets on rolls of dice might be. It could be argued that cricket being a game of skill is not covered within the definition, whereas wagering on the roll of a dice is pure chance.
It should be noted, however, that the Constitution of India has a definition of gambling which applies to any reference to gambling in the Public Gaming Act of 1867. The definition is –
"…gambling includes any activity or undertaking whose determination is controlled or influenced by chance or accident or any activity or undertaking which is entered into or undertaken with a consciousness of the risk of winning or losing…"

While the definition is not clear and concise, it does suggest that anything which involves risking money in the hope of winning money could be considered gambling. Therefore, the game of Teen Patti lies in the grey area in India. However, on the other hand, playing rummy is not punishable in the country. In 1968, the Indian judiciary declared rummy as a skill-based game.
Thus, the Act in itself is unclear and its scope depends upon judiciary interpretation.
Various state legislation that governs gambling practices
The Seventh Schedule of the Indian Constitution gives State governments the power to decide the laws regarding gambling. Hence, various states have a different policy regarding Teen Patti and other casino games.
Laws in Goa
The Goa, Daman and Diu Public Gambling Act of 1976 permits playing Teen Patti and other casino games in Goa, Daman and Diu. However, casino operators need to have permission from the state and they also need to pay a recurring and non-recurring fee for the same.
Laws in Sikkim
The state of Sikkim enacted the Sikkim Online Gaming (Regulation) in 2008 with the objective of controlling and regulating online gaming through electronic and non-electronic formats. The law was amended in 2015 and it now restricts the offering of online Teen Patti games to the physical premises of licensed game parlours within the geographical boundaries of the state of Sikkim. 
Laws in Nagaland
In 2015, Nagaland passed the Nagaland Prohibition of Gambling and Promotion and Regulation of Online Games of Skill Bill, which prohibits gambling in the state. Although some recent legislations have come up to supervise online gaming in the state, it is only the Nagaland Act which explicitly provides license with respect to online Teen Patti and other skill-based games. 
Laws in Maharashtra
The Bombay Prevention of Gambling Act, 1887, prohibits gambling in the state of Maharashtra. However, section 13 of the act leaves scope for games of mere skill like Teen Patti.
Online gambling in India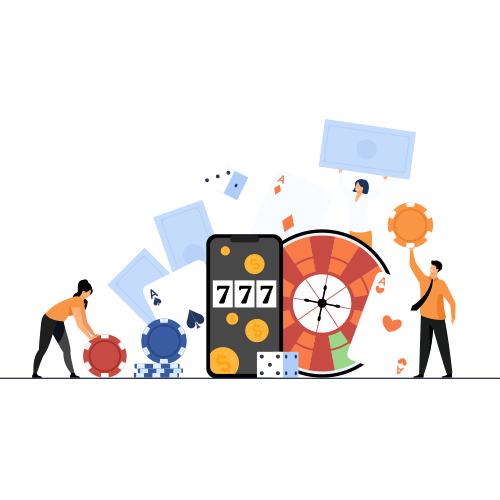 As the Public Gaming Act was introduced in 1867, it's no surprise that it makes no reference to playing Teen Patti online. It could be argued that operating an online Teen Patti site in India is deemed illegal under this act, given its wording, but it's far from unclear.
The Information Technology Act of 2000 is another act which could be considered to relate to online Teen Patti. The Intermediary Guidelines (Rules) 2011, published under this Act regulates gambling practices by intermediaries, which includes telecom service providers, internet service providers, network service providers, web-hosting service providers, search engines, online payment sites, online-marketplaces, online-auction sites, and cyber cafes. Section 3(2)(b) of the said Rules makes provisions for various offences relating to online activity, but again, there's no specific mention of online Teen Patti in the said act.
The Central Government of India has no jurisdiction on online Teen Patti games offered by foreign-based online gambling firms. These gaming sites have a license to offer online Teen Patti games and are legal under the European and International laws. So, Indian players can play Teen Patti games at licensed international casino sites. 
However, the amendment to the Information Technology Act in 2011 has made the use of these sites difficult. The Intermediaries Guidelines of the said act have instructed the website holders to block Indian players from accessing certain websites and content. 
Conclusion; Is Teen Patti legal?
As the game of Teen Patti involves the random distribution of cards, it could be argued that it has a very high element of luck. In India, games involving a higher element of chance are considered as gambling and playing such games in the hope of winning real money is not permitted in the country.
Certain states have made it legal to play Teen Patti online and in land-based gambling venues, but the legality is only applicable in that state. Alternatively, there are various foreign-based legal Teen Patti websites which provide easy access to Indian players. 
Disclaimer: This is just for education purposes and we do not condone gambling in any form or recommend it. This piece was a external writer and is cross checked with data available online by the editors but not a legal representative.